Henley Manor is a brand new 80 bed care home located in Henley-on-Thames. Designed by Jacqui Smith & Catherine Hazell of Homesmiths Ltd. Henley Manor was built & designed by Savista Developments and is one of several new homes joining the Hallmark Care Homes Portfolio.
Edison & Day worked with appointed interior designers Homesmiths Ltd to supply a majority of loose furniture found in the home.
Designers Jacqui Smith & Catherine Hazell had a very clear concept in mind both in terms of palette and style of furniture. Keen to provide something different to the norm, Homesmiths Ltd and Edison & Day collaborated to design several new pieces of bespoke furniture. We designed 3 brand new chairs, 1 new side table & even developed a brand new wood stain finish for this project.
Designing new pieces of furniture is always an exciting one. We worked closely with Homesmiths LTD to understand their brief and work from their concepts. One such chair to develop was a scroll back armchair for the bedrooms. As it was a chair the residents would use every day, it had to meet the following criteria; practical for the resident's, easy to get in and out of, durable, suitable for contract and most important of all, comfortable.
Below is the process we took to create the new aptly named Henley Armchair.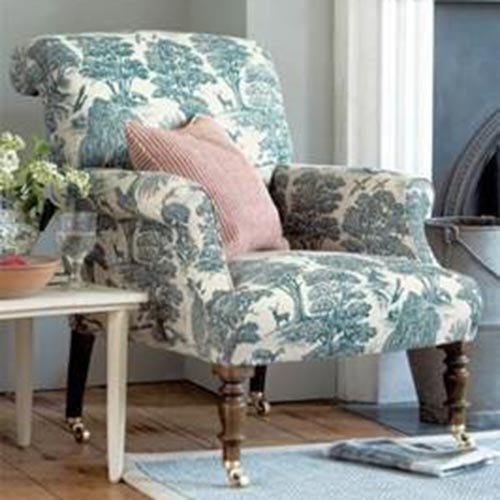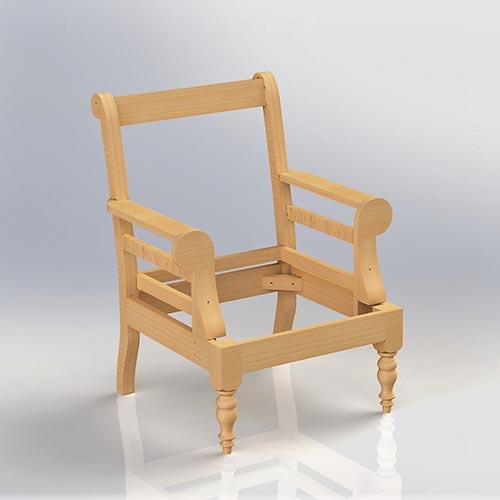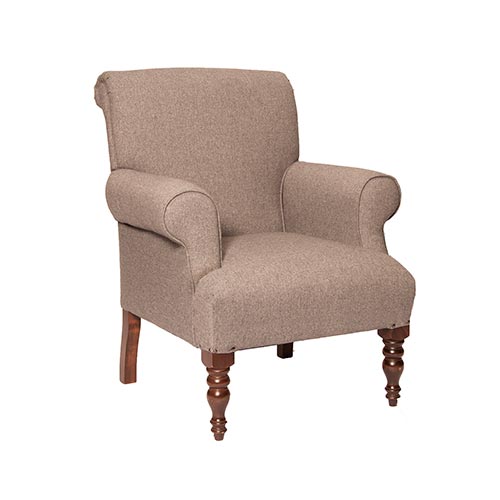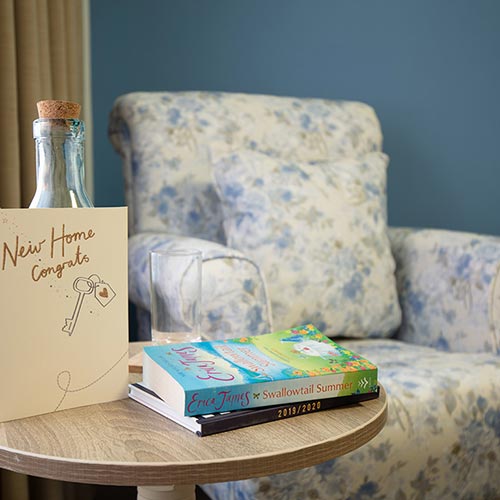 Henley Manor opened in January 2020, following our successful installation of furniture on-time and in-full.
Following the opening, Henley manor was shortlisted for several prestigious design and build awards including the SBID international design awards, a finalist under the healthcare category. Below are images of several key areas of the home.
For more information on this project or to enquire about a project of your own, email [email protected] today.
This Category has no image !