Edison & Day Warranty Information
We're incredibly confident about the quality of the furniture and soft furnishings we manufacture and supply.
.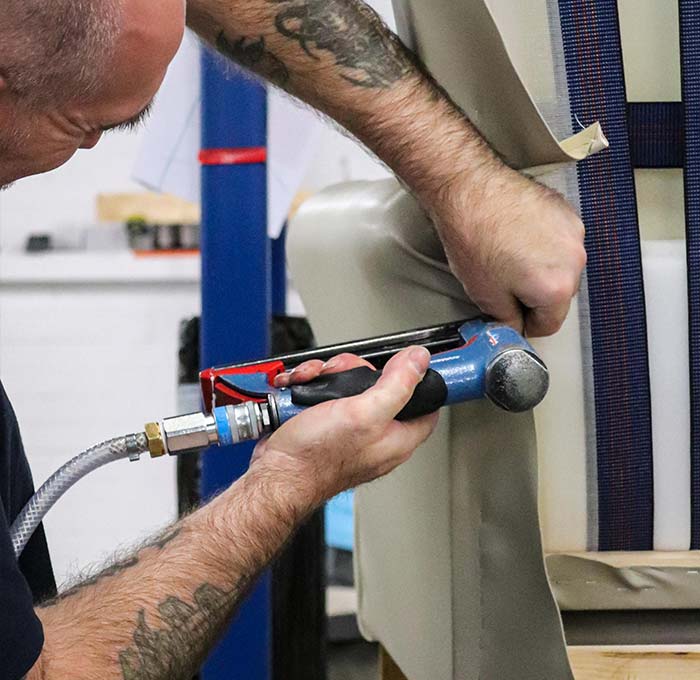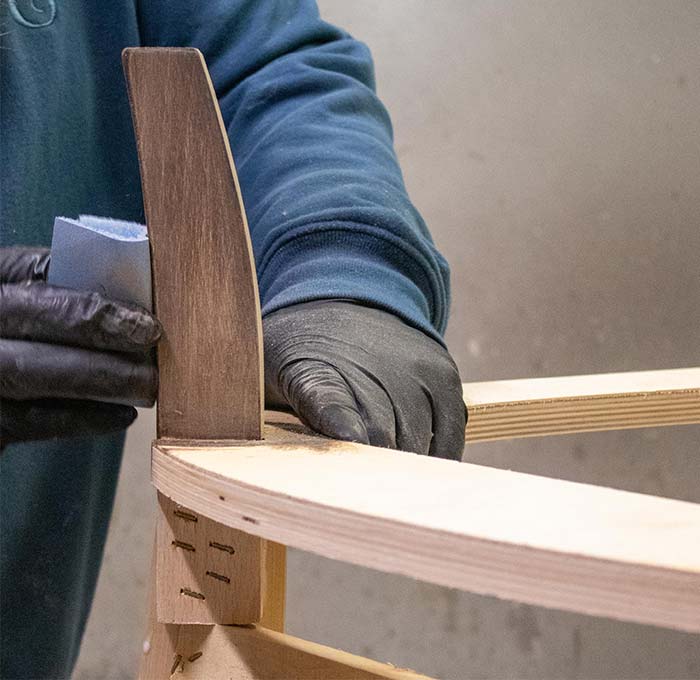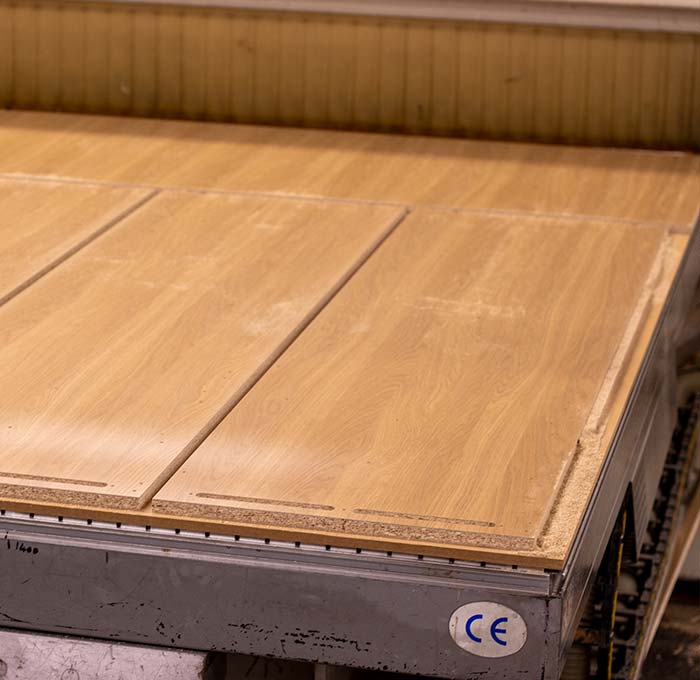 All cabinet furniture and upholstery products that we produce on site in both our Salisbury & Derby factories conform to UK legislative requirements. A lot of research, testing and development has gone into every single product we offer to ensure that our products are innovatively designed, manufactured to a high standard and are suitable for their intended environment.
As a result of this process we are confident that the products and services that we sell to you are of a lasting quality, and in order to highlight this, on each product unless otherwise stated, we offer a 10 year manufacturers warranty.
What does the warranty cover and guarantee?
Our policy is simple, if a fault arises due to the manufacturer process we'll offer a no quibble replacement. This for example covers the frame in which a chair is built upon or the carcass of the cabinet we supply. Unfortunately, due to the nature of the environment a our products call their home, we cannot offer a warranty on the fabrics used to cover the chair